May 30 – June 1, 2018     |     Charlottetown, PE
Online Delegate Registration Opens:
January 22nd!
ABOUT THE CONFERENCE:
'Oceans of Opportunities' is the theme of the third Atlantic Recreation & Facilities Conference and Trade Show brought to you in partnership by Recreation PEI, Recreation Nova Scotia, Recreation Facility Association of Nova Scotia, Recreation New Brunswick and Recreation Newfoundland and Labrador.
This exciting Atlantic gathering dedicated to Recreation and Facilities will have keynote speakers, sessions and roundtables focusing on professional development and growth, a trade show focused on programming and purchasing opportunities, along with nightly social events creating opportunities for collaboration and networking.
The purpose of this conference is:
to foster collaboration and be inspired to build relationships that will help you do your job better;
to highlight and share findings, best practices and experiences from relevant research, policy and practice work;
to build partnerships and strengthen networks to facilitate knowledge transfer and exchange; and
to identify priorities and develop coordinated action plans for building the National Recreation Framework.
Presenters* are lined up from across Canada. Session streams* are being developed for arenas, aquatics, recreation programming and students. Social events* are planned for every night – includes a trade show at the world-renowned Confederation Centre of the Arts, a pre-conference outing to the breathtaking Dalvay by the Sea and the conference's main reception at Peake's Quay Marina overlooking the Charlottetown harbour. There's something for everyone!
* Presenters, Session Streams and Social Events will be added to the Conference Program as they become available.
OPENING KEYNOTE:
Building a Culture of Guest Service Excellence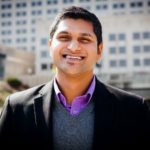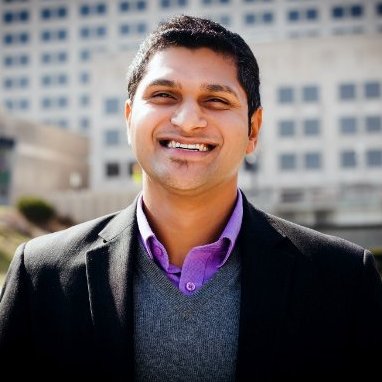 – Neelay Bhatt, Vice President, PROS Consulting Inc.
In addition to presenting multiple TEDx talks, Neelay is routinely invited to speak to and train students, executives and professionals globally. His approach focuses on innovation and partnerships to serve an increasingly global audience, ensure financial sustainability, and to create a guest experience of the highest quality.
He has led strategic planning, master planning, sports facility development, financial sustainability, customer service training, marketing and branding projects that are helping to shape a better vision for cities all over the world. He's been described as a business and communications visionary whose service on the U.S. National Recreation and Park Association's Board of Directors is committed to ensuring that 'no child is left indoors'.
CLOSING KEYNOTE:
A New Leader for the New World of Work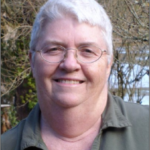 – Brenda Robinson, President, Robcan Group
Brenda is a speaker, trainer, writer and consultant. She is the founder and president of The Robcan Group. Her Bachelor of Arts was earned at Brandon University and her Masters of Education at Simon Fraser University. She has been addressing groups for over thirty years about communications, humour, laughter, positive working skills and wellness in general. Her workshops and presentations are in high demand. She has authored four books and created an Audio CD set to help people to develop these skills.
Brenda believes that we are on a life-long learning journey. It should be enriching, exciting, interesting and above all, it should be fun!
Online Delegate Registration Opens:
January 22nd!
CONFERENCE SPONSORS: