May 30 – June 1, 2018     |     Charlottetown, PE
ABOUT THE CONFERENCE
'Oceans of Opportunities' is the theme of the third Atlantic Recreation & Facilities Conference and Trade Show brought to you in partnership by Recreation PEI, Recreation Nova Scotia, Recreation Facility Association of Nova Scotia, Recreation New Brunswick and Recreation Newfoundland and Labrador.
This exciting Atlantic gathering dedicated to Recreation and Facilities will have keynote speakers, sessions and roundtables focusing on professional development and growth, a trade show focused on programming and purchasing opportunities, along with nightly social events creating opportunities for collaboration and networking.
The purpose of this conference is:
to foster collaboration and be inspired to build relationships that will help you do your job better;
to highlight and share findings, best practices and experiences from relevant research, policy and practice work;
to build partnerships and strengthen networks to facilitate knowledge transfer and exchange; and
to identify priorities and develop coordinated action plans for building the National Recreation Framework.
Presenters are lined up from across North America. Series sessions have been developed for aquatics, arenas, recreation programming and students. Social events are planned for every evening – includes a trade show at the world-renowned Confederation Centre of the Arts, a pre-conference outing to the breathtaking Dalvay By-the-Sea and the conference's signature reception will be held at Peake's Quay Restaurant overlooking the Charlottetown's Quartermaster Marina at Confederation Landing Park. There's something for everyone!
KEYNOTE SPEAKERS:
Wednesday Keynote:
Building a Culture of Guest Service Excellence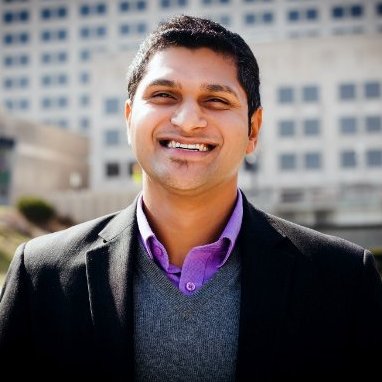 – Neelay Bhatt, Vice President, PROS Consulting Inc.
The recreation sector is beginning to fall behind the curve in terms of building a sustainable culture that is driven by a strong customer focus. Many organizations lack the know-how or worse still, don't have full buy-in from their staff in instituting change in all that they wish to do. This session will provide examples and strategies for making customer service a focus and an integral and lasting part of the organization's culture.
When it comes to operating an agency, everyone states how important customer service is yet most do a poor or inconsistent job service their customers. Come unlock the secrets behind building a culture focused on exceeding your organization's customer service. Using case studies, participants will see the impact poor customer service can have on an agency while learning how to build an organization that your customers and the community would want to associate with.
Thursday Keynote:
The Changing Landscape of Sponsorships and Facilities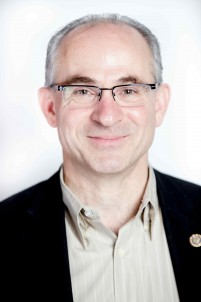 – Brent Barootes, President & CEO, Partnership Group – Sponsorship Specialists
The marketplace has changed. Municipalities and venue operations need more revenue. Naming rights and sponsorship are key opportunities for such revenue in Atlantic Canada. This opening keynote will provide the landscape review nationally and specifically in Atlantic Canada of what is happening with facilities and why from a sponsorship perspective. It will investigate and highlight how this affects you today and in the future and why. It will provide insight into how you can put more operational dollars on the bottom line with minimal daily operational investment.
Friday Keynote:
The New Leader for the New World of Work – Recruiting, Retaining, Motivating and Managing Gen Y

– Brenda Robinson, President, The Robcan Group
What do we mean when we talk about the new leader? Why is the role of the leader in organizations, businesses and communities changing?
Some people lament the loss of traditional leaders. Is it actually a loss or is it just a sign of progress and change? The leaders of the past are exactly that – past.
New leaders must work with their people or employees. The old days of "working for" or "because the boss said so" are over! Just think of the old definition of leadership motivation. "Getting the right people, to do the right things, in the right way, at the right time".
Now think about the new definition. "Getting the right people, to do the right things, in the right way, at the right time, because they want to".
CONFERENCE SPONSORS: