May 18 – May 20, 2022     |     St. John's, NL
ABOUT THE CONFERENCE
The fourth Atlantic Recreation & Facilities Conference and Trade Show will be held on May 27-May 29, 2020 at the Sheraton Hotel in St. John's, NL. This year's theme is "Focused on the Future". The theme invites us to be forward thinking when it comes to anticipating changes in the recreation and facilities sector. The conference will provide an opportunity to explore current practices and new ideas that may shape ongoing practices and standards in the sector. As always, the Atlantic Recreation & Facilities Conference and Trade Show is brought to you in partnership by Recreation PEI, Recreation Nova Scotia, Recreation Facility Association of Nova Scotia, Recreation New Brunswick and Recreation Newfoundland and Labrador.
This exciting Atlantic gathering dedicated to Recreation and Facilities will have keynote speakers, sessions and roundtables focusing on professional development and growth, a trade show focused on programming and purchasing opportunities, along with nightly social events – creating opportunities for collaboration and networking.
The purpose of this conference is:
to foster collaboration and be inspired to build relationships that will help you do your job better;
to highlight and share findings, best practices and experiences from relevant research, policy and practice work;
to build partnerships and strengthen networks to facilitate knowledge transfer and exchange; and
to identify priorities and develop coordinated action plans for building the National Recreation Framework.
Presenters are lined up from across North America. Series sessions have been developed for aquatics, arenas, recreation programming and students. Social events are planned for every night – includes a trade show and a pre-conference outing. There's something for everyone!
WHO SHOULD ATTEND?
Participants will represent all facets of the recreation and facilities sectors from both rural and urban centres: including facility managers and operators, leaders in the field of recreation including programmers and event planners, parks, trails, sport, health and health promotion, municipal and provincial government representatives, non-profit community groups and organizations, planners and designers, volunteers, students, educators, academics and researchers, from across Atlantic Canada.
KEYNOTE SPEAKERS:
Opening Keynote speaker: Dr. David Scott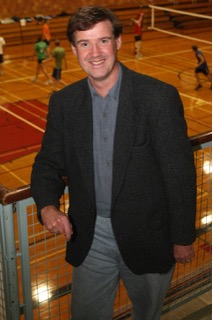 Presentation: "There is no one so blind as someone who can see but has no vision" Tips on how to make good decisions.
This presentation will focus on various approaches that groups and individuals can use when promoting well-being both in themselves and in others. Strategies that encourage better decision making, promote positive thinking, and help deal with setbacks will be outlined.
Bio: Dr. Scott is an associate professor of sport psychology in the Faculty of Kinesiology at the University of New Brunswick in Fredericton, New Brunswick.
He completed a B.A.(Hons.) and a P.G.C. E. (teaching degree) at the University of Ulster, Belfast, Northern Ireland, and an MA in Sport Psychology, an MA in Psychology, and a Ph.D. in Sport and Exercise Psychology from the University of Victoria, in Victoria, British Columbia, Canada.
He teaches and does research in the area of sport and exercise psychology. Maclean's magazine has named him as one of the most popular professors at UNB and the Globe and Mail recently named him as one of the outstanding professors teaching in Canada.
He has been a consultant with a large number of government departments and private companies in addition to being a sport psychology consultant with a number of teams and organizations including, the Vancouver Canucks, the Philadelphia Flyers, and the Florida Panthers of the National Ice Hockey League, the Louisville Panthers, the Manitoba Moose, the Rochester Americans, the Hamilton Bulldogs, and the St. John's Icecaps of the American Ice Hockey League, the Canadian Men's National Gymnastic Team, Bowls Canada, the Canadian National Archery team, Swim Canada, and the West Indies Cricket Team. He is currently a consultant with the Montreal Canadiens of the National Hockey League, the Laval Rocket of the American Hockey League, Fribourg of the Swiss Hockey League, and the Acadie-Bathurst Titans of the Quebec Major Junior Hockey League.
Closing Keynote speaker: Stuart McReynolds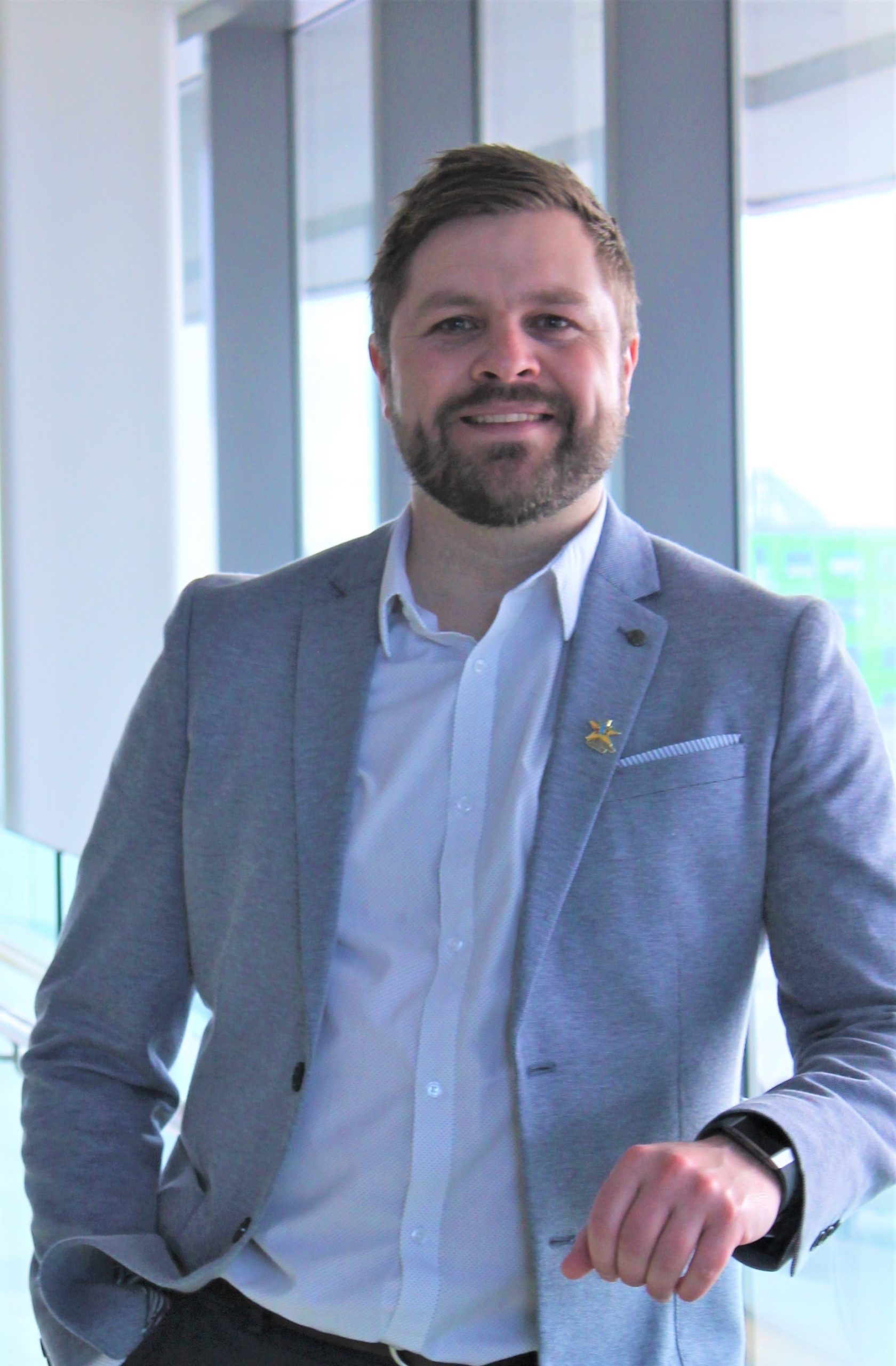 Presentation: Building Inclusive Communities: An Abilities Centre Model
Building communities that are accessible and inclusive is critical to raising health and wellness, quality of life and economic participation for healthier, happier and more prosperous communities.
Abilities Centre began with the opening of our 125,000-sq.-foot facility in Whitby in 2012. As a community hub, research lab and inclusion incubator, we engage more than 5,000 members and 100,000 visitors each year in local and regional programs, lead research and advocacy on accessibility & inclusion issues, and develop innovative frameworks for programs that are replicable, scalable and customizable.
This session will demonstrate how by creating fully inclusive and accessible environments, you not only cater to every member of your community, but you can also realize significant economic and social impacts.
Bio: Stuart is a passionate advocate and champion for inclusion and is committed to challenging society's perception towards persons with disabilities and marginalized groups, and in positioning the true value of inclusion for all members of society.
With extensive years of senior-level experience working in inclusion initiatives in Canada, New Zealand, United Kingdom and Europe, Stuart brings a unique global perspective to his current responsibilities as President & CEO.
An innovative, strategic-thinker, Stuart leads people-focused organizations united in transforming communities into fully inclusive and accessible environments.
Stuart holds a BA (Hons) degree in Sport & Leisure Management from Cardiff Metropolitan University in the U.K. and a Graduate Diploma in Secondary Teaching from the Auckland University of Technology in New Zealand. Stuart is also member of the Ontario College of Teachers.
CONFERENCE SPONSORSHIP: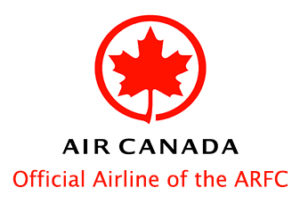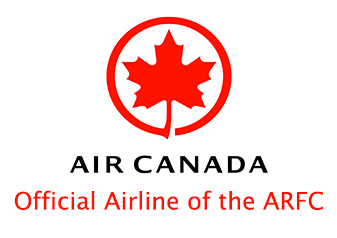 As the Official Airline of the ARFC, Air Canada offers 10% off to delegates from May 16 – June 6 with promo code K2E73XE1.
GOLD: 
SILVER:
BRONZE:
CONFERENCE PARTNERS: